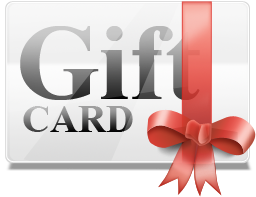 Tell your friends about our app and if she or he enters your email when placing an order, both of you will get 6 extra months to the subscription.
Write a review in the App Store, Google Play or any other website, send a screenshot or link and your activation key to support@alzex.com and you will get 3 extra months to your subscription.
Terms and conditions
Only subscriptions bought on our website are eligible for the program. Subscriptions purchased in the App Store or Google Play cannot be prolonged.
The subscription must be valid, expired subscriptions do not participate in the program.
If you have several subscriptions, only one of them will be prolonged.
You can write several reviews, extra months will be added for each review.
The terms and contitions may be changed or the program terminated at any time without prior notice.